We visited the Bankarium, the first museum of banking in our country. The museum found its place in the former banking hall of Mestna hranilnica ljubljanska on Čopova street in Ljubljana. Mestna hranilnica ljubljanska, founded in 1889, began operating on May 1, 1905 in a beautiful Art Nouveau building designed by architect Josip Vancaš and given a new important mission of heritage conservation and a concrete task to bring the importance of money, banks and banking practices closer to the general public.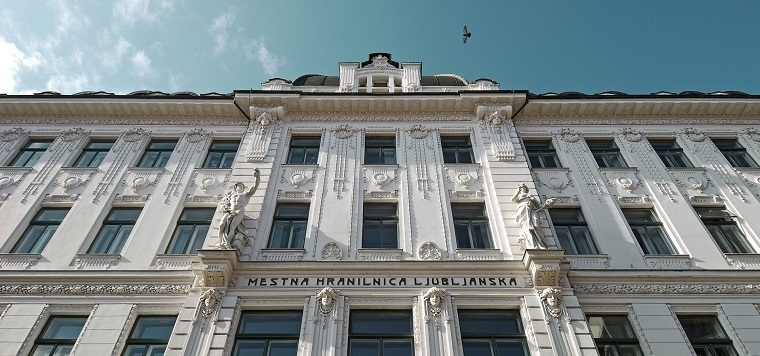 The museum keeps a very rich collection of objects from the Kranjska hranilnica and Mestna hranilnica ljubljanska, which have been in the vault for many years. These include protocol and jubilee documents, book editions and an album, accounting reports, savings books, bookkeeping books, tables, various forms, and a colorful collection of savings books.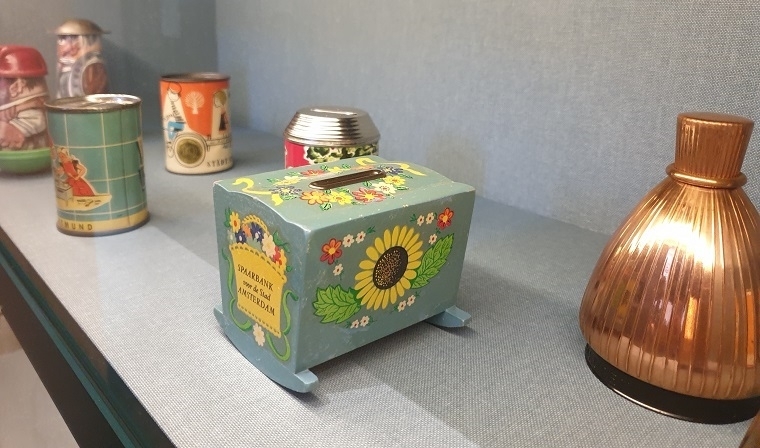 The multimedia presentation initially took us through six periods of money development and banking around the world to the moment when banking also developed in Slovenia. The history of the development of banking in our country is 200 years old and in its development it has shaped various banking practices, which we learned about in the museum on the example of bank counters during the Art Nouveau, Socialism and today. We also entered the bank vault, took a look at the safes, the inside of the ATM and immersed ourselves in the virtual reality of the bank's digital transformation.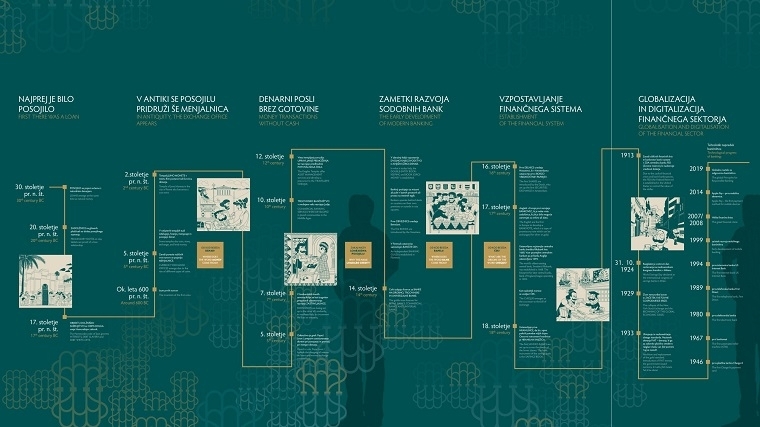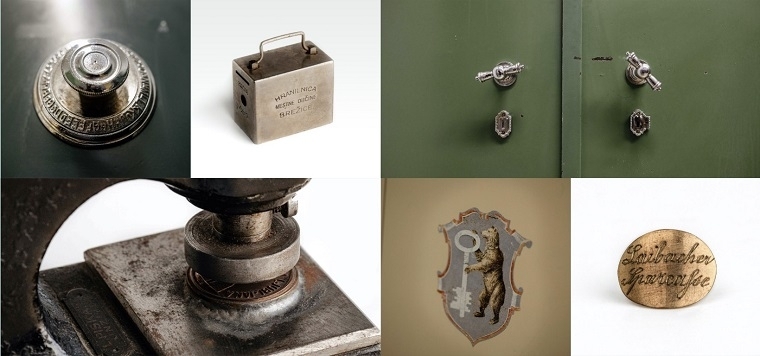 The central part of the museum space is dedicated to the financial literacy of youth and adults. In the financial labyrinth, we learned the basics of personal finance management and in an interactive way first got acquainted with the advice, and then dealt with financial situations and possible solutions. On the screen in the middle of the financial maze, we tested our knowledge of financial markets, banks and personal and business finance.
The museum was founded by Nova Ljubljanska banka, which is once again confirming itself as a socially responsible financial institution, which enables the important protection and preservation of cultural and economic heritage and its presentation to the general public. In this way, it contributes to global knowledge and understanding of the banking profession and social development, as well as to the necessary strengthening of individual and collective national consciousness and identity. Every past step in life is recorded and reflected in the present as experience and knowledge.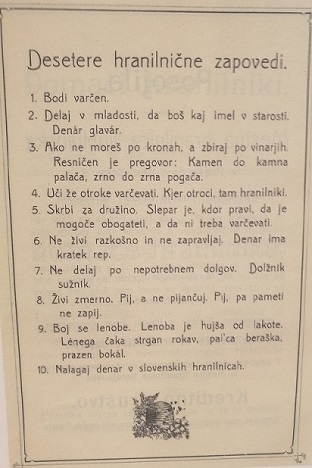 The museum is open weekly from Tuesday to Sunday from 10 a.m. to 6 p.m. Current information is available for visitors on the museum's website: https://bankarium.si/.

The Bank Association of Slovenia
Ljubljana, 7 July 2021