The Training Center of the Bank Association of Slovenia (BAS TC) is the main provider of professional education and training in banking and financial services in Slovenia, representing an important connection of the Association's members with regulators and supervisors and other stakeholders related to banking and finance.
Two annual conferences and programs for management and supervisory boards can be monitored in English.
BAS TC conducts certified programs and exams, is EBTN Triple E EFCB acredited, conducts brokerage examinations under the authority of the Securities Market Agency. Special attention in training activities is also paid to financial literacy.
Training Centre Team
Viljenka Markič Simoneti, Head of BAS TC
Ksenija Jaklin, Training Associate
Tel.: +386 (0)1 24 29 700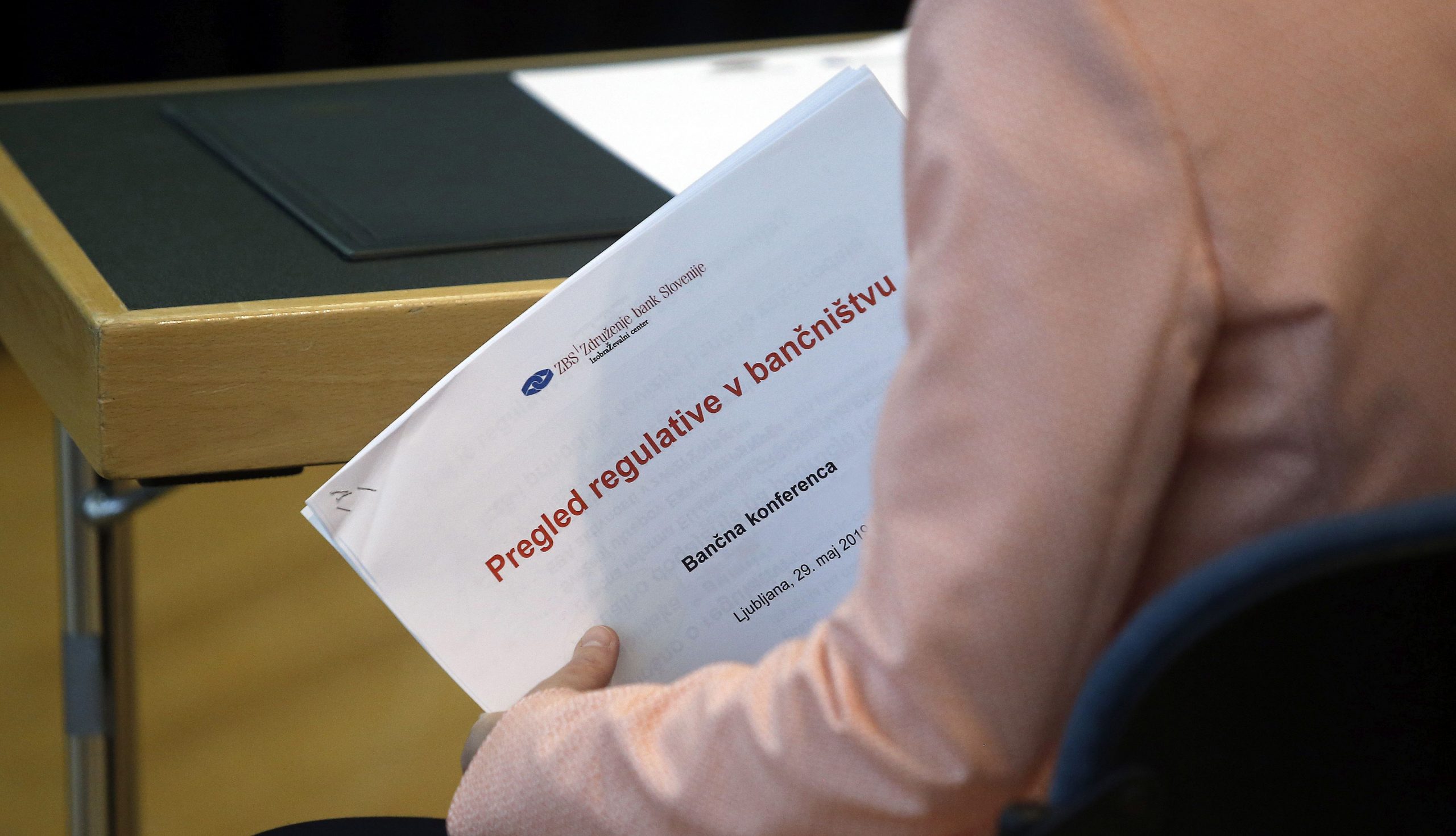 Banking Conference
How to find a balance between a reliable and innovative crisis response?
Thursday, 16 June 2022
Grand Hotel Union, Union Hall
Miklošičeva cesta 3, Ljubljana
Conference programme available here.